8 New Holiday Cookie Recipes To Try This Season
For some households, it is a tradition to bake holiday cookies each year. These cookie recipes can be handed down through the generations which makes it fun for the whole family to enjoy the same cookies their grandma used to make. If your family is looking to start a new tradition of baking holiday cookies this year or are looking to try some new recipes, we've got you covered! Check out these 8 holiday cookie recipes we found that we love ♡.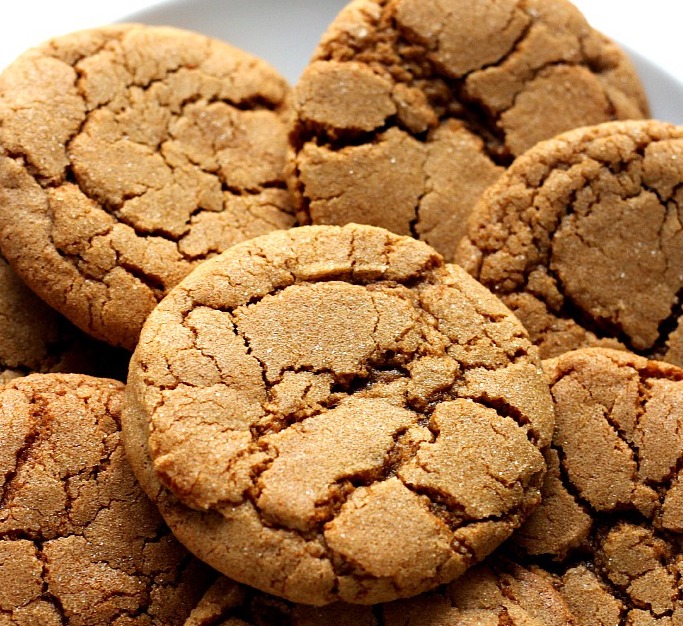 Starting our list with a classic cookie, these will not disappoint! This cookie has 2 of the key holiday flavors you need to try this season: ginger and molasses.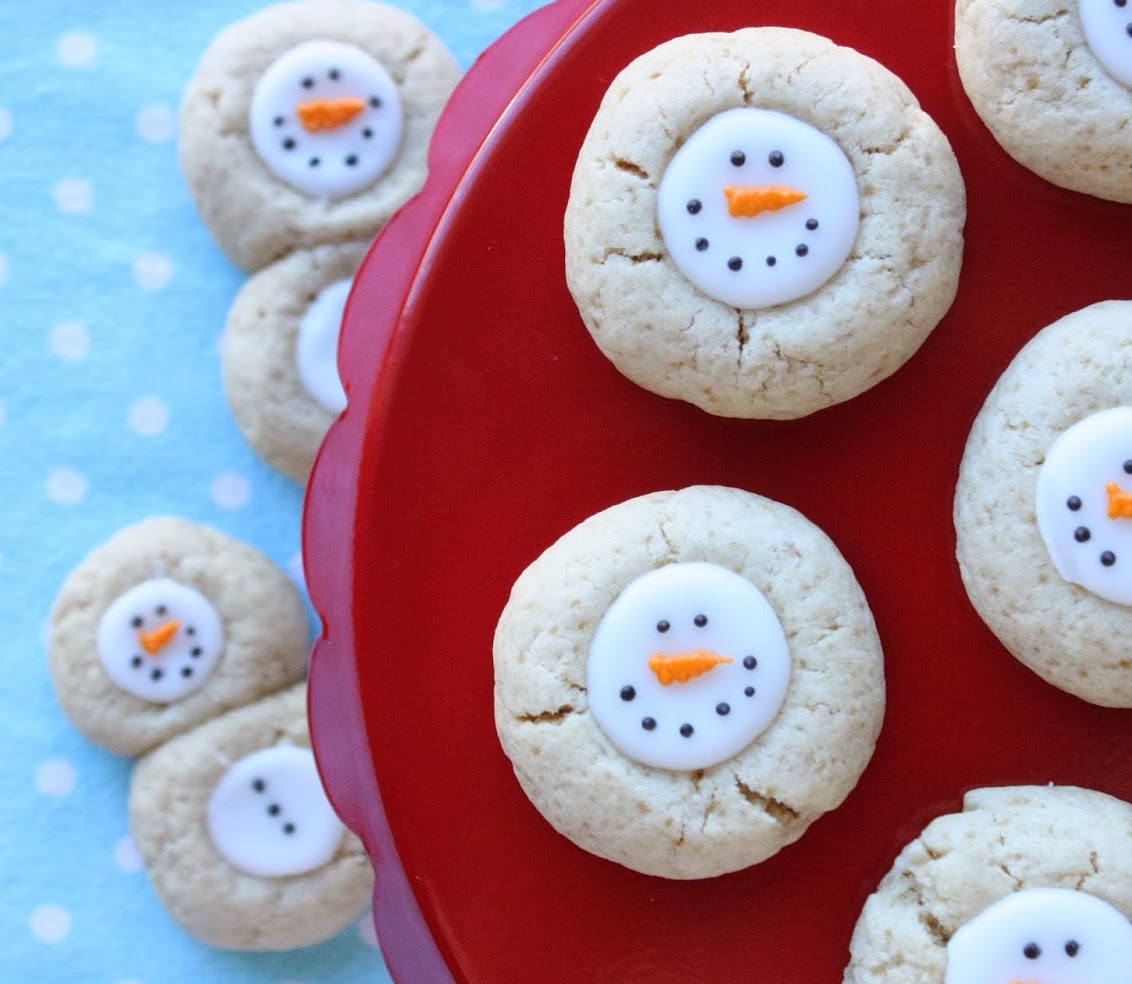 These adorable little snowmen will have everyone saying "Awww!" when they see them on display. Requiring a steady hand to get the snowmen just right, these cookies will challenge your kitchen skills and allow you to try something new!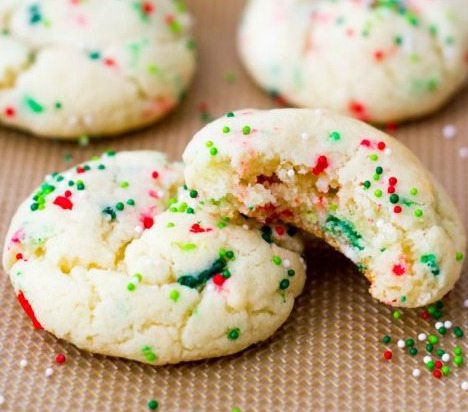 These cookies are made with cake mix making them super easy to bake. And not to mention versatile because you can use different colored sprinkles to make these all year round!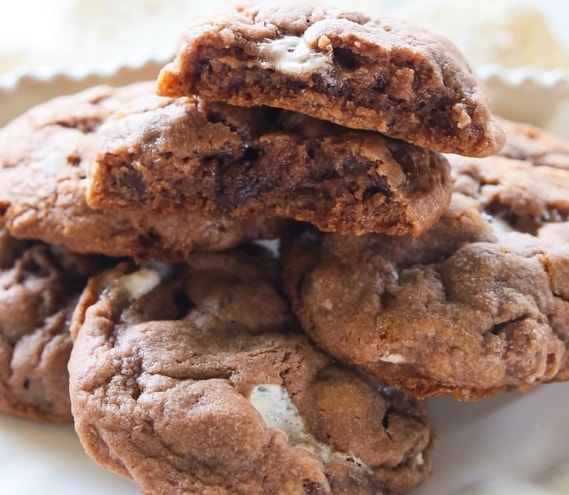 With this recipe you can take your favorite winter drink and make it into cookies! Use your Swiss Miss mix you have in your cupboard. Those delicious little marshmallows taste so good baked into a cookie.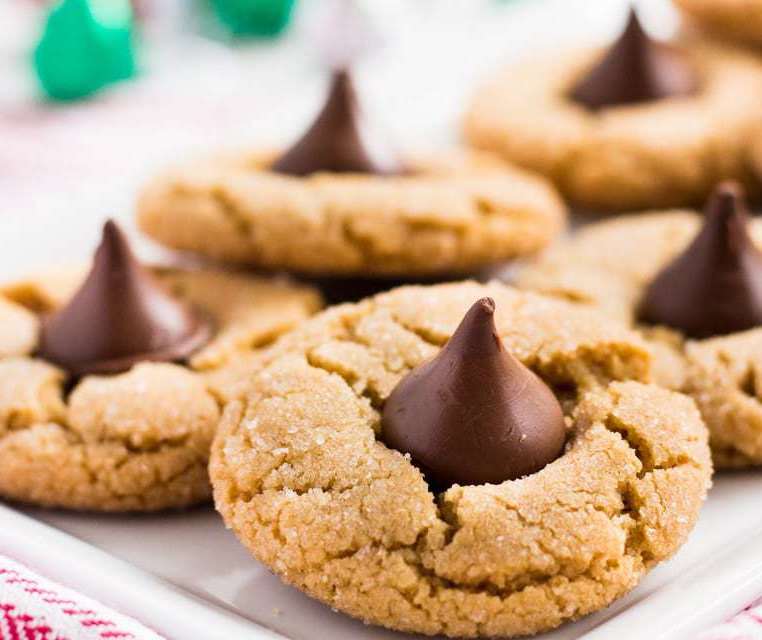 These cookies are a classic and also easy to bake! Made with peanut butter dough rolled in sugar and a Hershey Kiss on top. When fresh from the oven, your family will absolutely love these treats!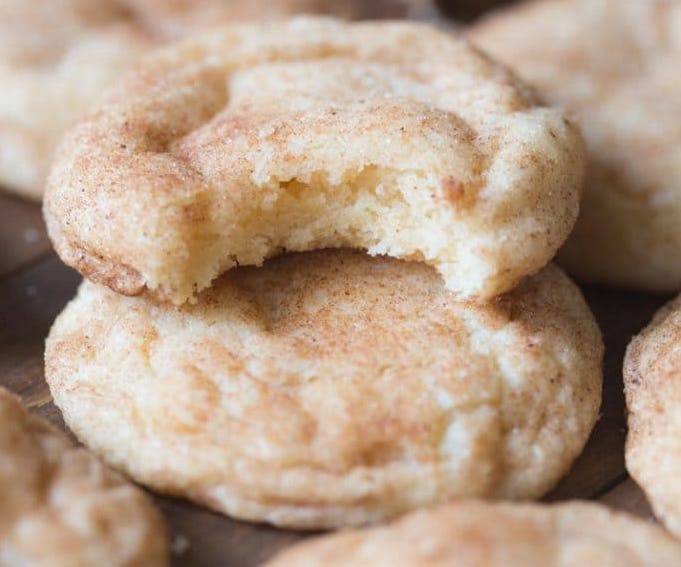 Another classic that is a necessary Christmas treat! If you haven't been making these every year, you must start now. It's not the holidays without snickerdoodles! ☺
You can bring your favorite holiday movie into your home with these GRINCH COOKIES! Made with food coloring and candy hearts, these are a fun twist on a classic cookie that also have the holiday feel.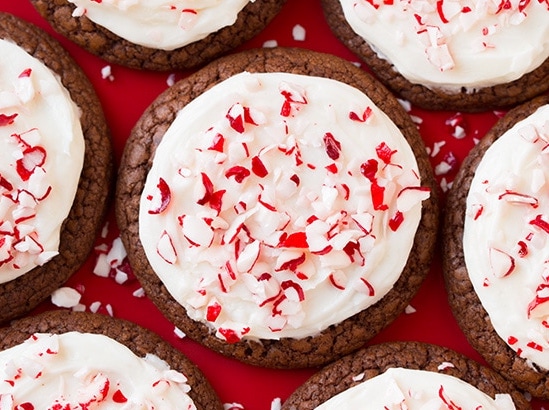 We saved the BEST for last on this list. We're definitely going to have to bake these cookies for the Realtors to share at the next DiSalle Real Estate general sales meeting because they look so darn good! A mixture of a brownie and a cookie topped with peppermint is all one could ask for in a holiday cookie. Try out the recipe yourself by clicking the link!
Hope you're able to switch up your family's holiday cookie options this year with these great recipes. From all of us at DiSalle Real Estate Company, happy holidays everyone!
Looking to sell or buy your house this holiday season? Get in touch and we'll have an licensed agent who is an expert in your area help you!